M²OST™ – Winner at STIR 2016
2016 has been brilliant year for us and it just keeps getting better! Our technology platform, M²OST™ has been selected among the TOP 5 products at Startup India Rocks! 2016, the first international event for cross border investment. In this article, we'll share the morsels of knowledge that we obtained at the amazing event along with the incredible journey of the M²OST™ - the vision that won!
The Massively Mobile Online Skill Training Platform (M²OST™) is one of the most ambitious projects of Paathshala Learning Solutions Pvt. Ltd. The platform has been designed with a vision to revolutionize the learning and development strategy of organizations across the board.
The innovative platform is one step ahead of any Learning Management System (LMS) as it brings together the learner, the knowledge provider and the content on a common platform which is accessible to your fingertips, anywhere, anytime. Customized content, easy to use interface, bite sized modules, pre-assessments to understand learning needs, scheduling and notification for meetings, events and policy changes… M²OST™ has a long list of features.
Within a year of its launch, our technology platform has emerged as a winner in two prestigious competitions – IBHFL Finnovate and Startup India Rocks! 2016. Finnovate is a pan-India platform which presents the opportunity to showcase technology based solutions that can be implemented in different areas of Indiabulls Housing Finance Limited's (IBHFL) business.
Coming around to the morsels of knowledge, Startup India Rocks! 2016 Finale was held at SAP Labs Bengaluru on 18th and 19th November. There were some really amazing and innovative pitches along with insightful sessions about the topics ranging from legal aspects of setting up your own company to scaling the startup. Here is what we learnt,
The age of the unicorns is over. Investors and corporates are now looking at sustainable, scalable organizations with clear focus that are interested in building businesses with long term value.
Every idea has a 'right' time. It is possible that something has been tried before but it failed. It does not mean that it should be junked and never tried again because as the time has changed so has the chance for its success. Nobody can stop an idea whose time has come.
Contracts must be drawn up correctly from the very beginning. It is wise to spend two extra hours on detailing contracts right at the start instead of spending months on them at a later stage.
Last but not the least, the youth of our nation have some genuinely disruptive ideas that are bound to bring positive change to the world especially in the field of healthcare and sustainable energy.
It is matter of great pride for us that the M²OST™ platform stood out in the midst of such immense talent and innovation. Here are a few highlights of the event,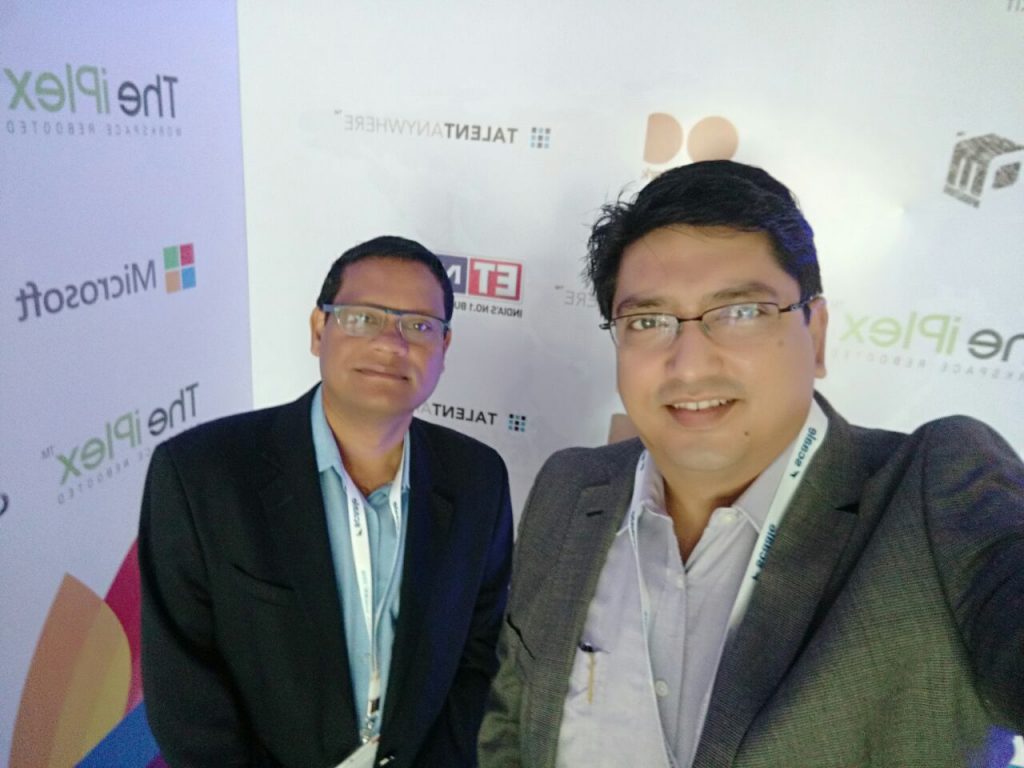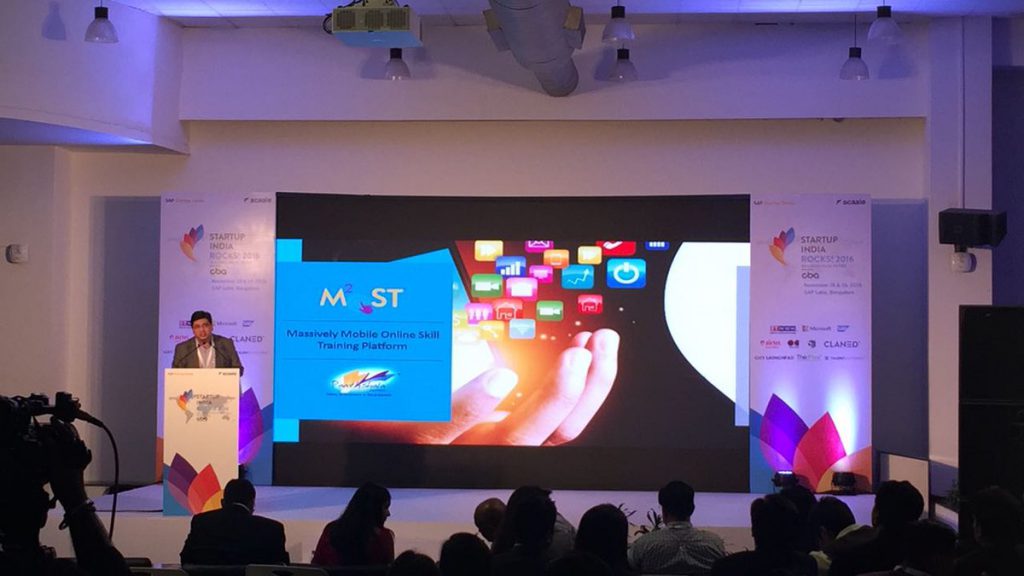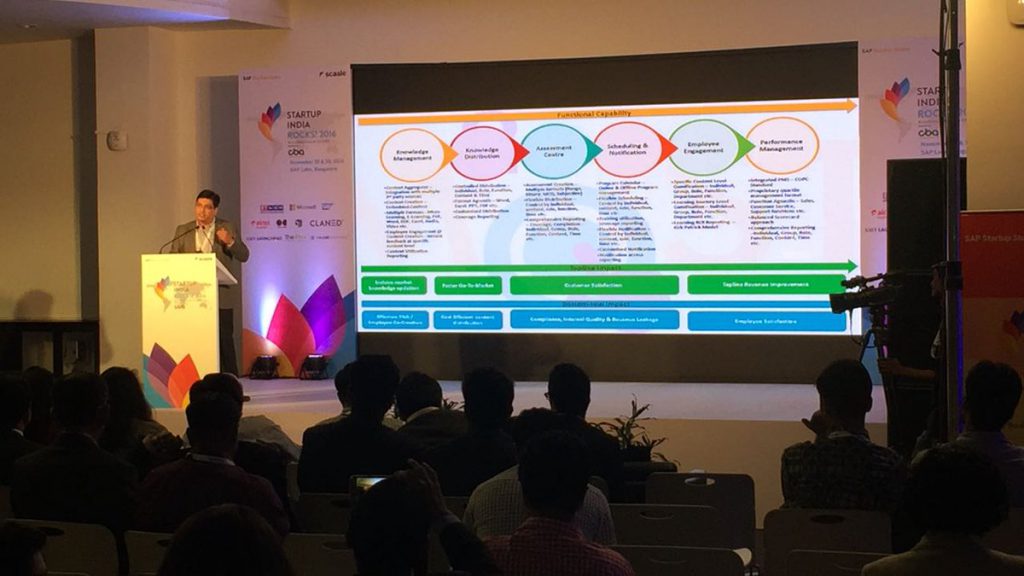 We also take this opportunity to thank the early adopters of M²OST™ - Funfirst Global Skillers, a leading skill development and enhancement institution and The MobileStore, India's largest mobile retail chain. We strive to provide the best learning experience for the students at Funfirst as well as the professionals at The MobileStore!
Until next time.
-The Paathshala Team