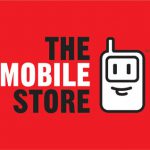 I personally want to thank you for working with me and ensuring timely launch of The Mobile Learning Application. I believe the final look and feel and features are very exciting. It has been about a month since we have gone across organization with 1000 users and it has already started showing the results that I thought it will give eventually. Our speed of execution and control over standardized learning has gone better. More importantly, we are now able to control the learning space within our organization in far better way then earlier.
I see daily improvement in voluntary content access, which is a good sign. I eagerly awaiting new features releases in app.
Gaurav Bhatli, Head - Customer Experience Delivery - The Mobile Store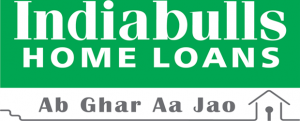 Just wanted to share that the flexibility and the feature richness of the M²OST platform is what that has helped the Paathshala team win the Finnovate competition we had rolled out . The added benefit which we felt they had was their capability to do exhaustive need analysis and provide/deliver end to end learning solutions.
Dr. Shweta Arora, Head - Learning & Development - Indiabulls Housing Finance Ltd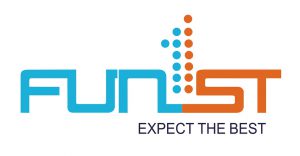 Midway into the PILOT, I am already beginning to believe that the M²OST platform has the potential to revolutionise the way last mile continuous learning delivery is imparted in the skill development sector. It fits perfectly into the government's Digital India initiative.
Amit Gupta, Managing Director - Funfirst Ltd - Electronic Skill Sector Partner