SKILLMUNI
Learning Management Systems today need to cater to the ever-changing needs of the modern workforce. Skillmuni is a carefully designed, multi-purpose LMS with a wide range of features and functionalities. Know more about it here.
Are you a lover of learning? Download the Skillmuni app now!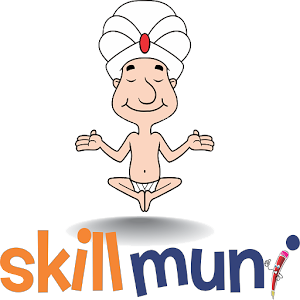 COROEBUS
Coroebus is our powerful Octalysis Framework-inspired, SaaS-based Gamification platform. Bring the magic of Gamification to your workplace and experience the power of human-focused design.
Explore the realm of Gamification at the Workplace here.