Yogya - Making You Capable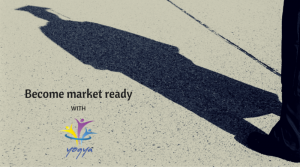 A life-skill development program for graduates and undergraduates seeking to bridge the gap between competencies and functional skills required by the corporate world for employment and those acquired by them via education programs. Read about Yogya right here.
Masti - Ghar Ghar Mein Paathshala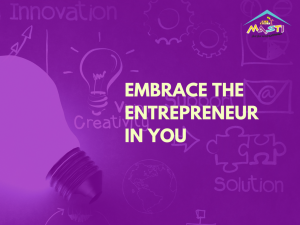 A unique micro-playschool concept from Paathshala, designed to promote and provide high-quality early childhood education with a women entrepreneurship platform. Find out more about this socially conscious business model here.
 SeTU - Values and Behaviours Training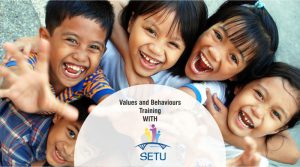 SeTU provides the bridge to a sustainable future by inculcating values and behaviours in school children which facilitate the development of responsible citizens for the future. Further details can be found here.
Cafe Style Academy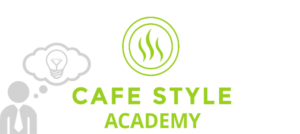 Cafe Style methodology of learning and change is proven to accelerate learning and change. The way you employ the method will depend on your business needs. Learn how to facilitate in Cafe Style, purchase the tools and deliver it yourself through your L&D, Champions and Leaders, or we can design and deliver a bespoke program for you. Find out everything about Cafe Style Academy here.