We specialize in developing and delivering corporate learning programs. Whether it is bite-sized learning modules, mobile learning, e-learning or conventional power-point led modules, we create and curate content that makes the learning journey fun for both the learner and the facilitator.
3 Business Lines-
Cloud PLATFORMS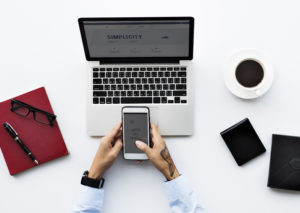 Coroebus - Gamifying Performance & Engagement.
M²OST - Massively Mobile Online Skill Training Platform.
Skilmuni Briefs - Gamified Smart Learning System
PLAY TO LEARN™ Series
First Time Manager Program.
High Performance Culture Program.
High Potential Development Program.
Yogya- Campus to Corporate Life Skills Program.
Gamified Instructional Design & Content Development.
Education RETAIL PRODUCTS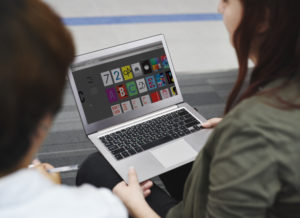 SeTU - The Values Game.
Masti - Ghar Ghar Mein Paathshala.