Incredible Pop-Up Learning Cafe at Birlasoft
On 24th and 25th November, Paathshala Learning Solutions Pvt. Ltd. facilitated Pop-Up Learning Cafe for Business Etiquette and Communication at the Birlasoft office in Noida. The sessions were highly engaging and we received a lot of positive feedback.
The Pop-Up Learning Cafe provides an informal learning environment where people feel free to explore, discuss and discover all possibilities. The Cafe Style methodology is employed at these sessions, this means the learning is experiential, powerful and accelerated. The best part is that learning can be applied straight away back in the workplace, enabling incremental change to be embedded and be more sustainable.
Here is a sneak peak of the program at Birlasoft,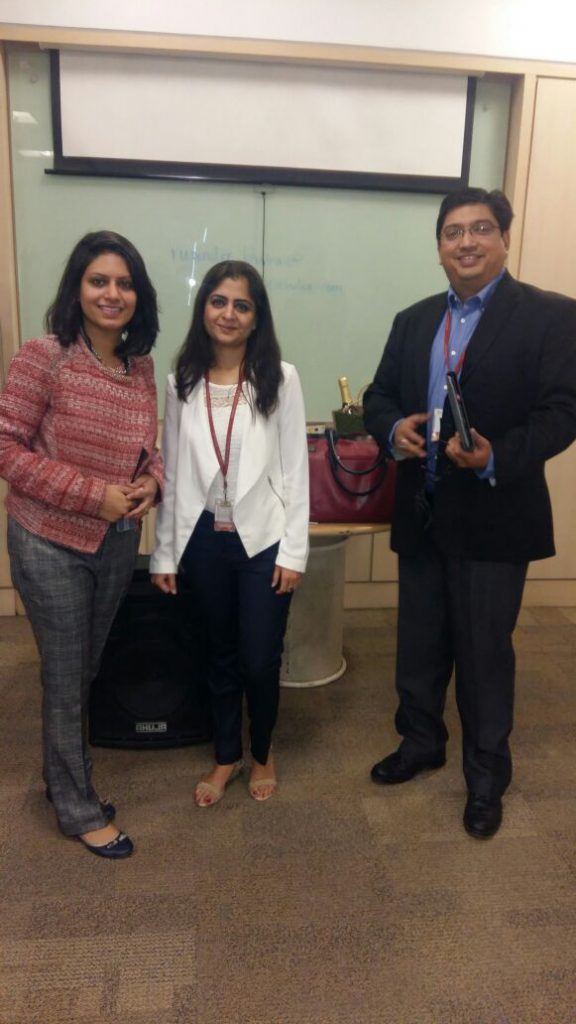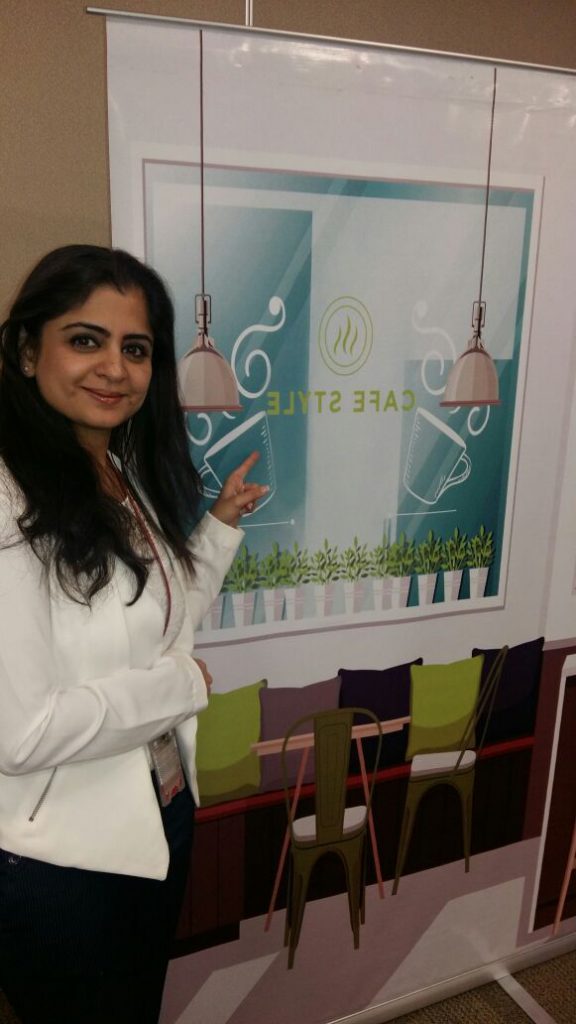 Day one had four sessions and 84 participants. Activities like "Lifetime Value of Business Communication", "Sizzler" and "Listening Skills" kept the participants engaged.  Day two had 23 participants, all of whom were in senior management roles. All the sessions were highly interactive!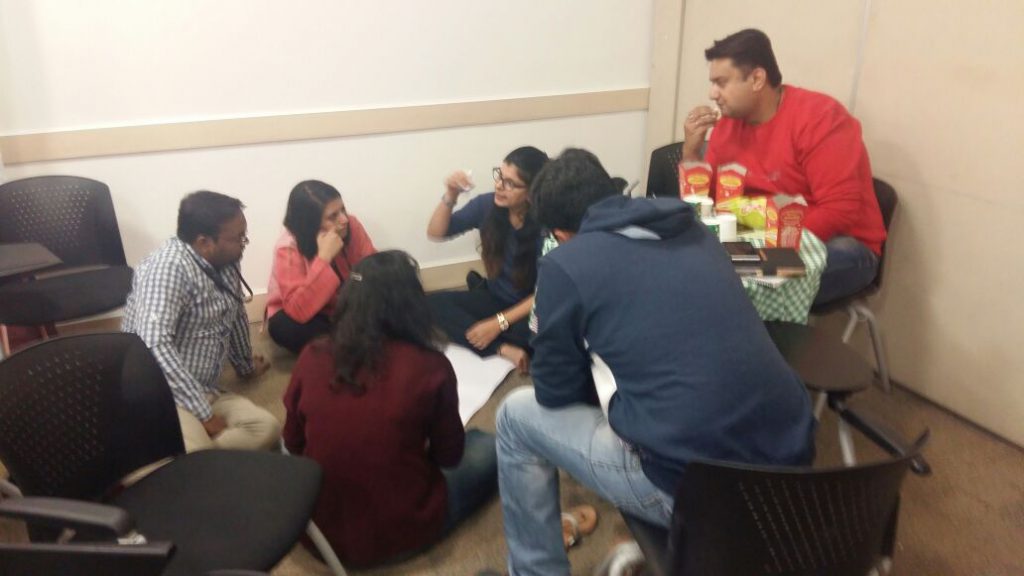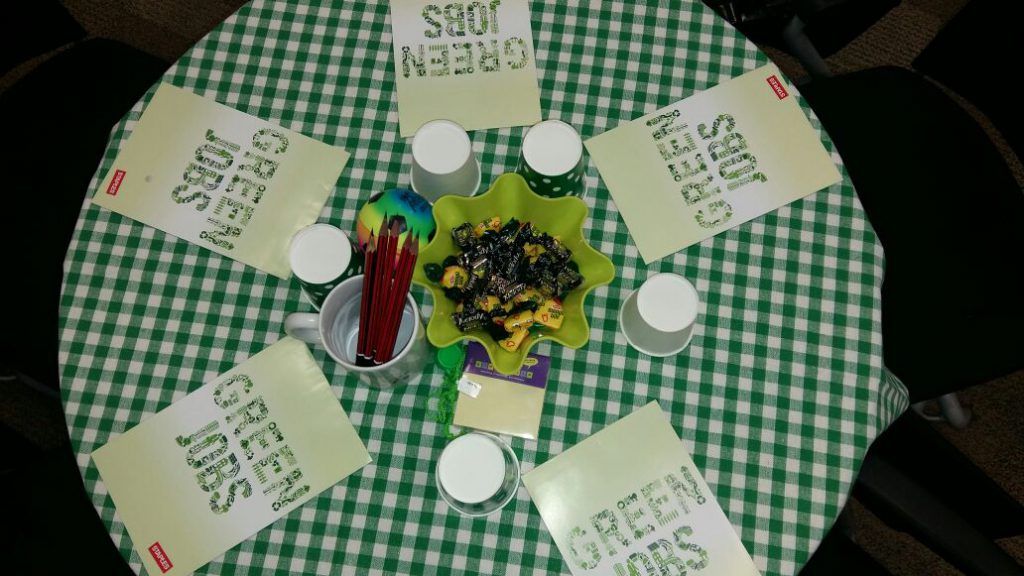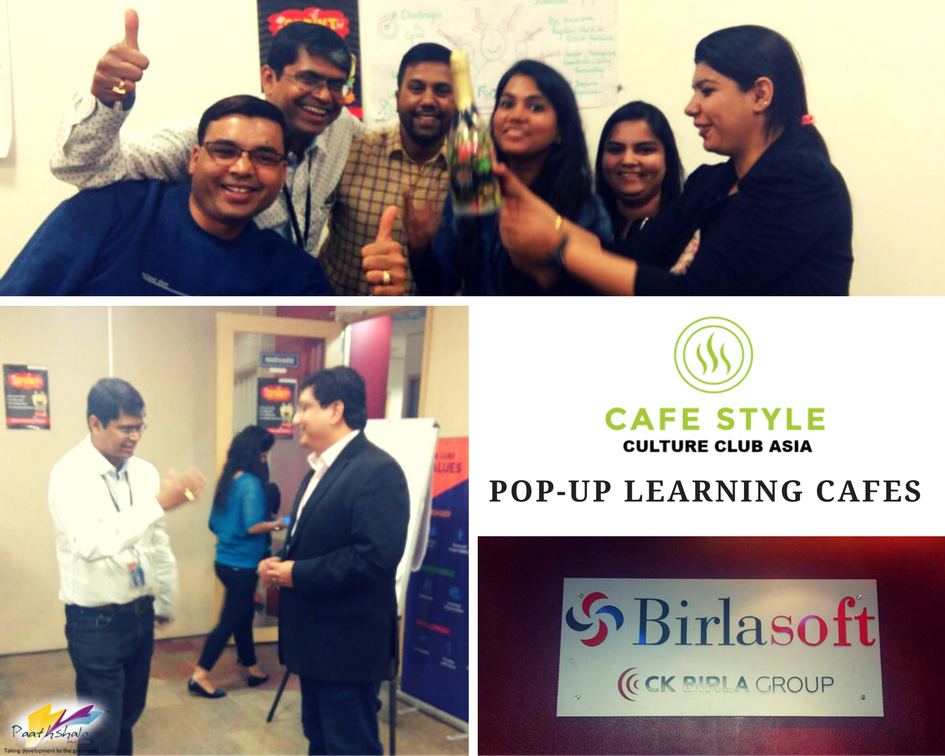 The feedback was delightful as participants found the sessions 'Refreshing', 'Short and useful', 'True interpretation of work with fun'. The best part was that the level of enthusiasm remained very high for each and every session.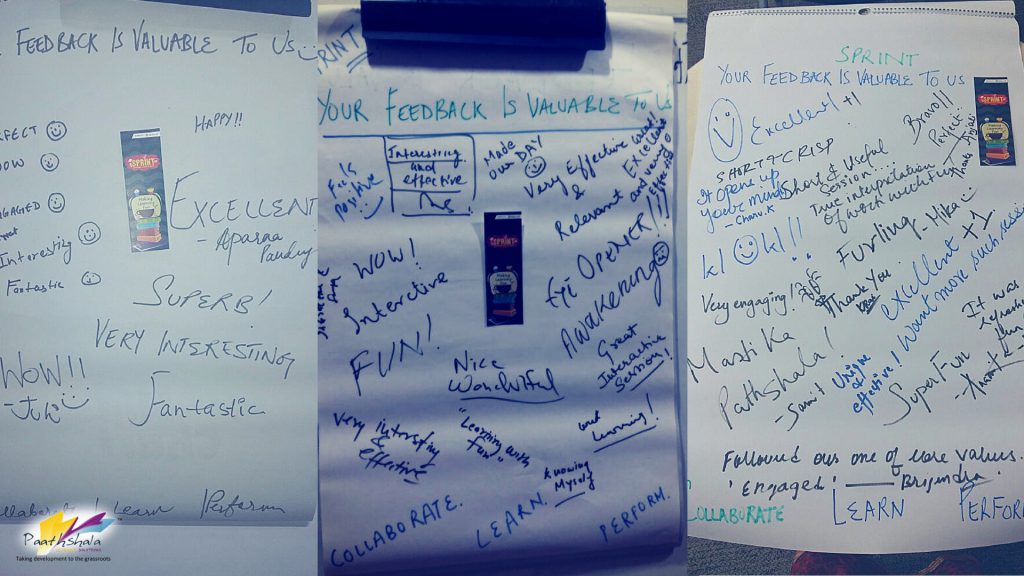 In conclusion, we were happy to see that the participants enjoyed Pop-Up Learning Cafes as much as we enjoyed facilitating it.
Do you want to set up Pop-Up Learning for your business? Contact us here.